Room 2 is a Desert facing room with two large beds. Maximum Occupancy of 4. Includes Coffee and small breakfast. Write us directly for more information.
2500 Pesos MX per night
Book Now Whatsapp +52 6131298747
posadainformation@gmail.com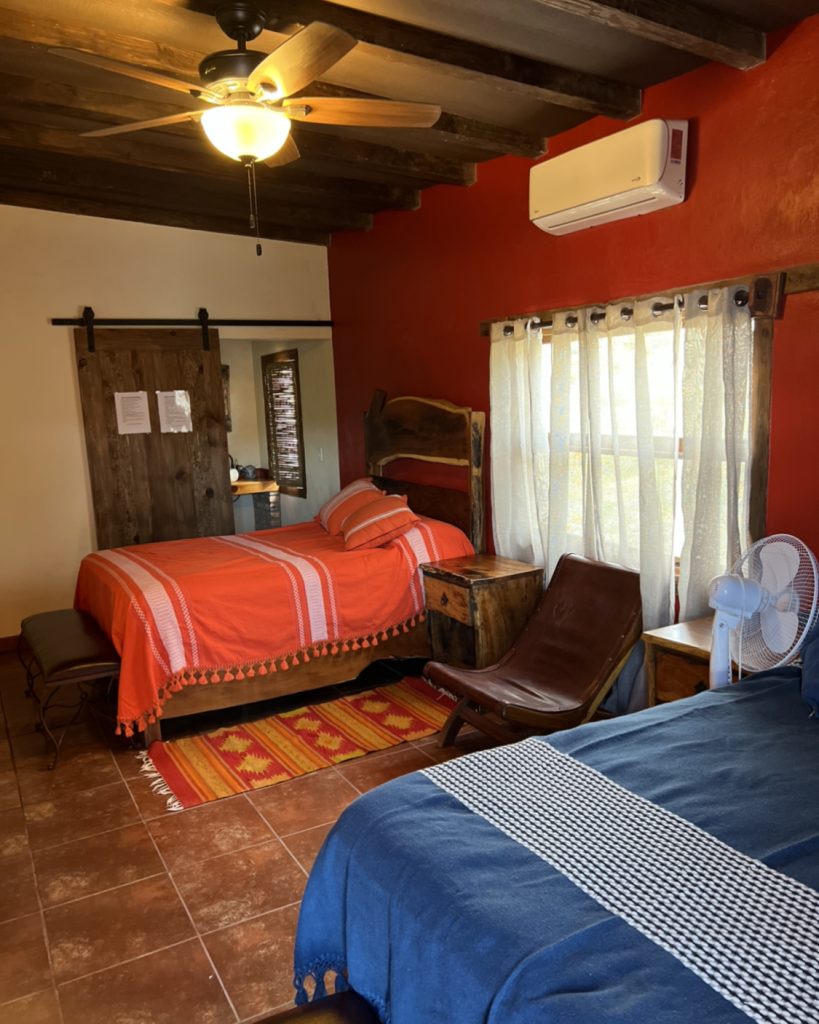 GET IN TOUCH
Schedule a Visit
Even the bitterest fruit has sugar in it.
– Terry a O'Neal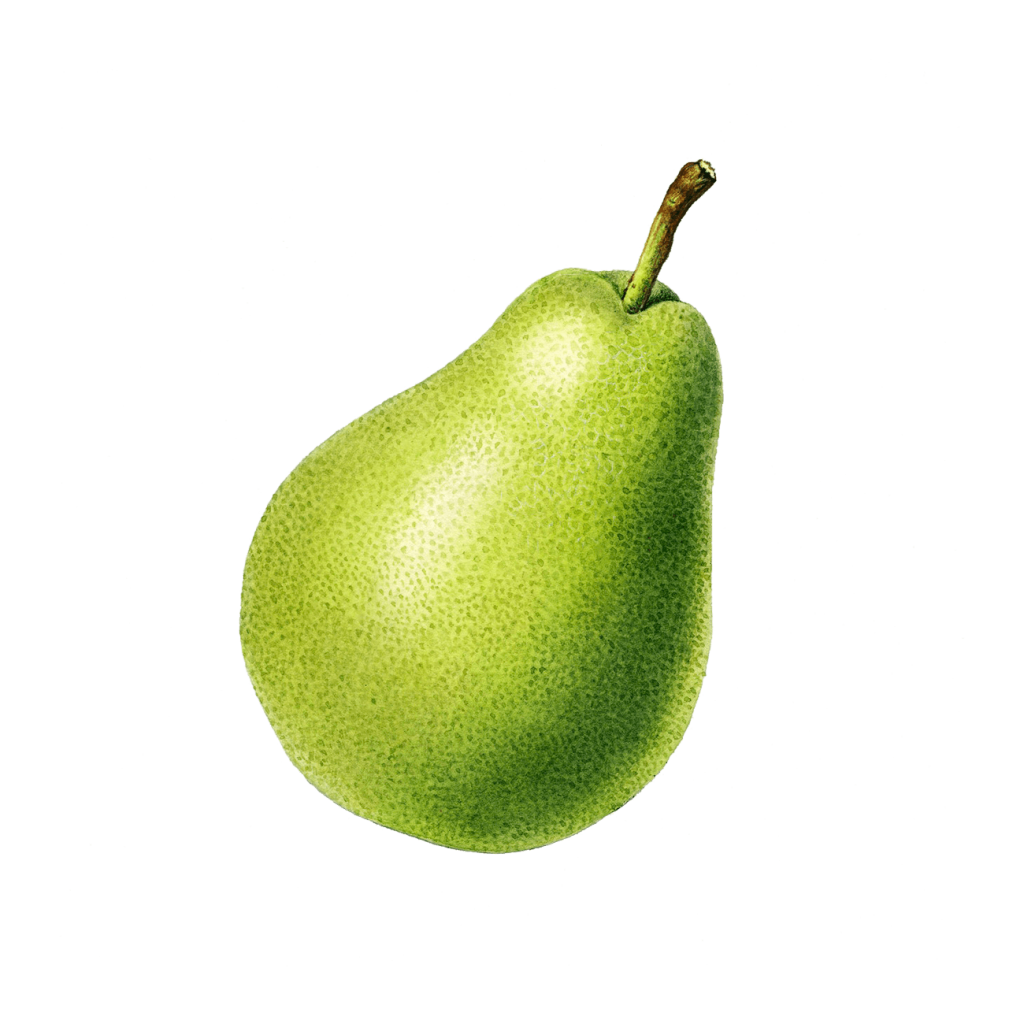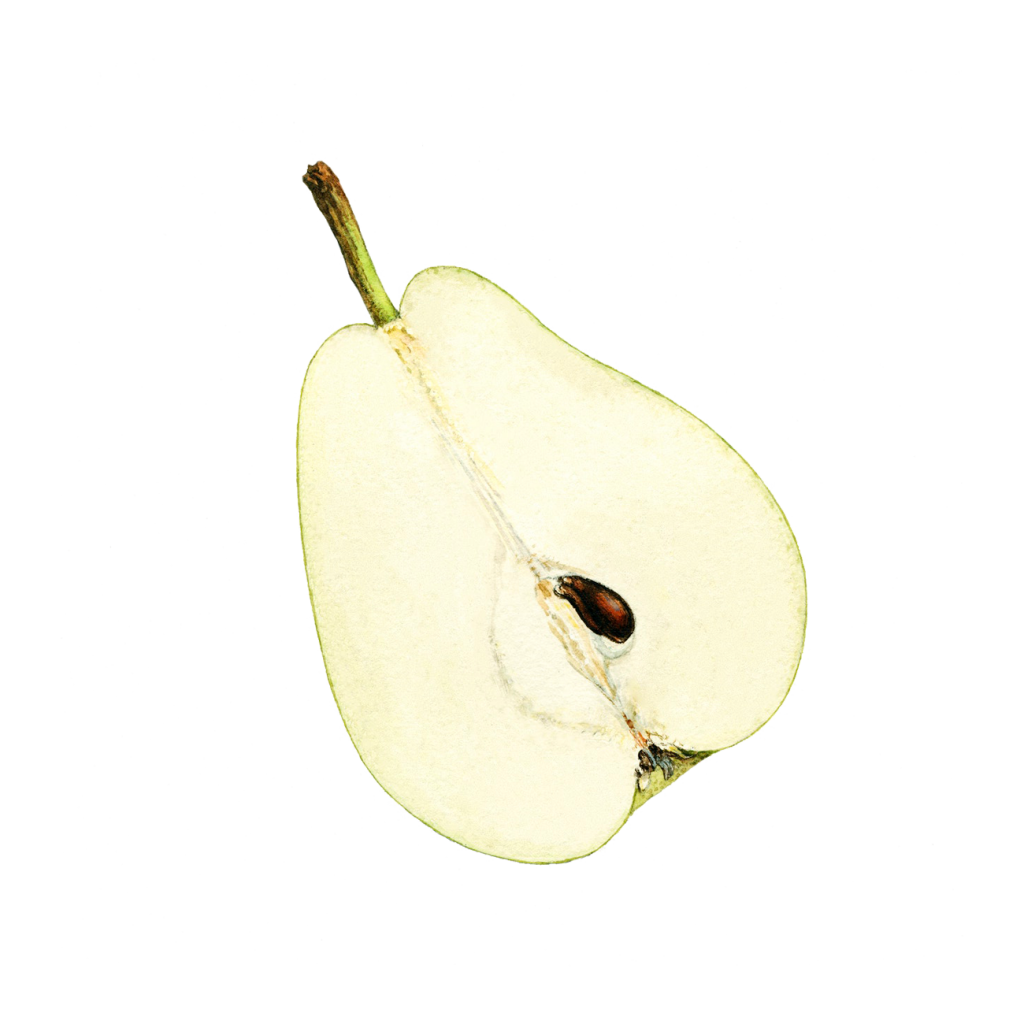 The trees that are slow to grow bear the best fruit.
– Molière
Get a virtual tour of the museum. Ideal for schools and events.
Stay updated and see our current exhibitions here.
Get to know our opening times, ticket prices and discounts.